About Us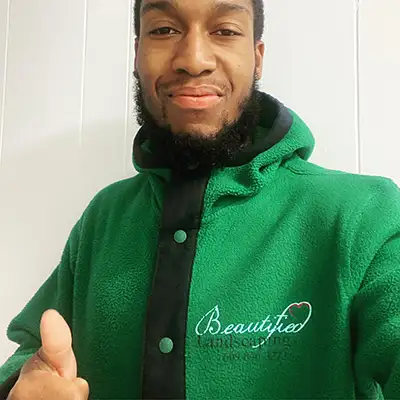 Meet The Founder
Our commitment to quality service extends to every aspect of our work. We install long-lasting projects backed by some of the longest warranties available in the industry. Our goal is to exceed your expectations with each project! Over the years, we have been able to provide exceptional service for a wide variety of clients.
With over 9 years of experience, Beautified Design and Build provides the best residential landscaping services in Willingboro, Medford, Mt. Laurel, and surrounding areas. We are committed to providing our customers with the best service possible. As we choose our services carefully, we keep our focus on achieving our goal: to make your lawns, landscapes and outdoor areas look great!
Domonique Moore
OWNER/FOUNDER
Beautified Design & Build
Beautified Design & Build Team
Our Promise
As a company, we strive to provide our clients with the best service possible. We want our customers to be happy with our work. We owe it to you to do our best to meet your needs, to the best of our ability.
Our Mission
Quality workmanship and customer service to our customers and our employees, while maintaining the highest levels of integrity, honesty, and fairness.
Why Choose Beautified Design & Build?
Willingboro, New Jersey and its surrounding areas can count on our professional landscape services. We provide both landscape design and maintenance services. As local business owners, we are proud of our work as well as respectful of our client's specific needs. As well as residential homes, we have experience with all types of commercial properties. Through our landscaping services, we aim to beautify this area and make your life easier and more enjoyable. If you're looking for fresh plantings, an enhanced exterior for your business front or home, a complete landscaping overhaul of your backyard, or maintenance that keeps it all looking good, Beautified Design and Build is here to help you.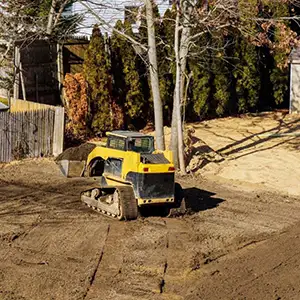 Quality Materials
We use only the finest materials to ensure long-lasting, high-quality work.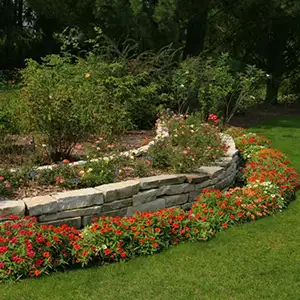 Professional Work
Certified and Insured. Our team will take care of all aspects from start to finish and make sure you're satisfied with the end result!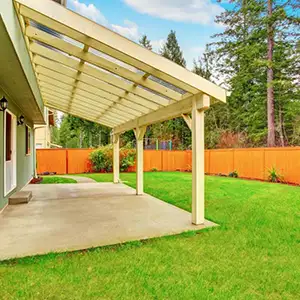 9 Years Of Experience
We have the experience and skill needed, along with all the necessary tools so that you can be sure everything goes smoothly.
We Provide Services to the Following Cities, Towns and Surrounding Regions of NJ: